Trey Jones Joins Site Selection Group
by Tristan Tanner, on Dec 9, 2020 10:31:08 AM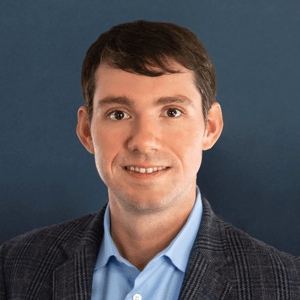 Site Selection Group is pleased to announce Trey Jones has joined the company as Director of Corporate Services where he is focused on developing meaningful relationships and solving the needs of corporations in the areas of location advisory, economic incentives, and corporate real estate services. Trey has the keen ability to align the needs of companies with the best resources of Site Selection Group across a wide array of industry verticals. Trey brings over four years of experience in the real estate technology sector where he specialized in the onboarding of new clients, customer relationship management, quality assurance, and business development.
"We are very excited to bring Trey on board our team. His technical expertise and team player attitude will make him a success at Site Selection Group," explains King White, CEO of Site Selection Group.
---
About Site Selection Group
Site Selection Group LLC is a leading independent location advisory, economic incentive, and corporate real estate firm providing solutions to corporations and communities across the world. Site Selection Group offers four core services to customers: Location Advisory, Economic Incentive Services, Corporate Real Estate Services, and Economic Development Consulting. Site Selection Group's mission is to align the needs of corporations with the optimal locations in order to provide the absolute maximum economic benefit. For more information, visit www.siteselectiongroup.com.