Site Selection Group Holds Annual Strategic Planning Conference
by Tristan Tanner, on Feb 4, 2020 4:27:36 PM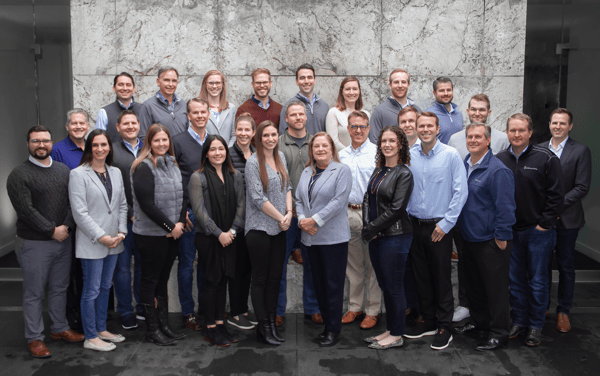 Site Selection Group, a global location advisory, economic incentive and corporate real estate services firm, held its annual strategic planning meeting in Dallas to to discuss key accomplishments, strategic initiatives for the new year, and ways to maximize team member stregnths.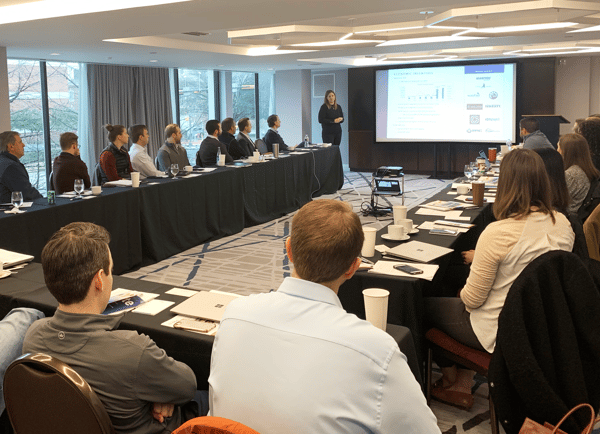 Katie Stedman, Founder & CEO of TRĪB, was the guest speaker who consulting employees on identifying and maximizing their core strengths through Galup's ClinftonStrengths assessment tool. The assessment helped employees to understand their stregnths and take advantage of them within Site Selection Group's team-focused environment.
"Site Selection Group had an incredible 2019 and 2020 is looking even better. We achieved our revenue goals with solid growth across all business lines. It was great to celebrate our success and to plan for our future," stated King White, CEO of Site Selection Group.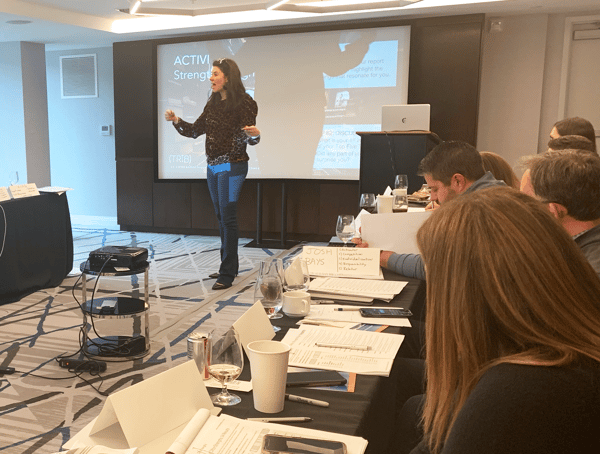 About Site Selection Group
Site Selection Group LLC is a leading independent location advisory and economic incentives firm providing solutions to corporations and communities across the world. Site Selection Group offers four core services to our customers: Location Advisory, Economic Incentive Services, Corporate Real Estate services and Economic Development Consulting. Site Selection Group's mission is to align the needs of corporations with the optimal locations in order to provide the absolute maximum economic benefit. For more information, visit: www.siteselectiongroup.com.