Bill Markman Retires after Accomplished Career in Business Development
by Tristan Tanner, on Dec 17, 2020 2:44:18 PM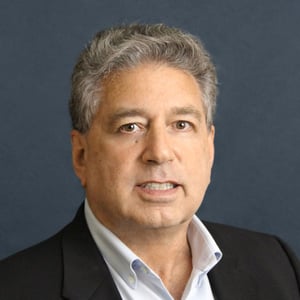 Site Selection Group would like to extend congratulations and best wishes to Bill Markman, who is retiring after an accomplished career in business development.
Culminating in nine years at Site Selection Group as Vice President of Corporate Services, Markman has demonstrated the epitome of hardwork, as well as a devotion to his craft of prospecting and engaging new clients. He has been recognized multiple times over the years, most recently in 2018 when he was awarded the Lifetime Salesmanship Acheivment for his excellence in business development and his overall growth at SSG.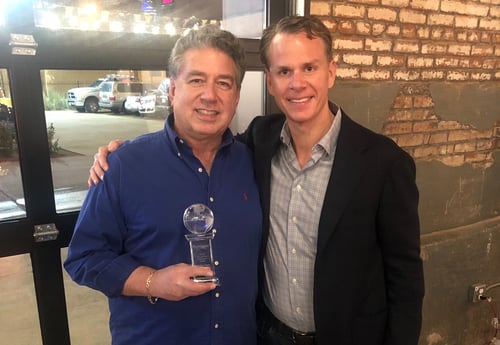 "Thanks to Bill's efforts over the years, SSG has established and maintained relationships with many new clients.", said King White, CEO of Site Selection Group. "While Bill will be deeply missed on a daily basis, he'll always be considered part of our SSG family."
---
About Site Selection Group
Site Selection Group LLC is a leading independent location advisory, economic incentive and corporate real estate firm providing solutions to corporations and communities across the world. Site Selection Group offers four core services to customers: Location Advisory, Economic Incentive Services, Corporate Real Estate Services, and Economic Development Consulting. Site Selection Group's mission is to align the needs of corporations with the optimal locations in order to provide the absolute maximum economic benefit. For more information, visit: www.siteselectiongroup.com.