Allison Boden Joins Site Selection Group
by Tristan Tanner, on Jun 24, 2020 1:58:21 PM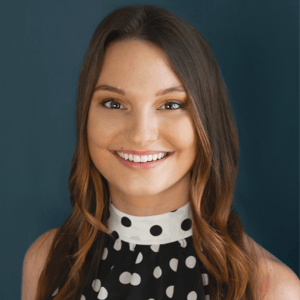 Site Selection Group, a leading global location advisory, economic incentive and corporate real estate services firm, is pleased to announce that Allison Boden has joined the company as an Associate. She will focus on research, statistical analysis and data mining, primarily in the industrial and economic development sectors.
"Allison is exceptionally talented, and Site Selection Group is fortunate to have her on the team. Her education background and academic achievements will be an invaluable asset to our clients." explains Josh Bays, Principal of Site Selection Group.
To read more about Allison and find her contact information, go here.
---
About Site Selection Group
Site Selection Group LLC is a leading independent location advisory, economic incentive and corporate real estate firm providing solutions to corporations and communities across the world. Site Selection Group offers four core services to customers: Location Advisory, Economic Incentive Services, Corporate Real Estate Services, and Economic Development Consulting. Site Selection Group's mission is to align the needs of corporations with the optimal locations in order to provide the absolute maximum economic benefit. For more information, visit: www.siteselectiongroup.com.