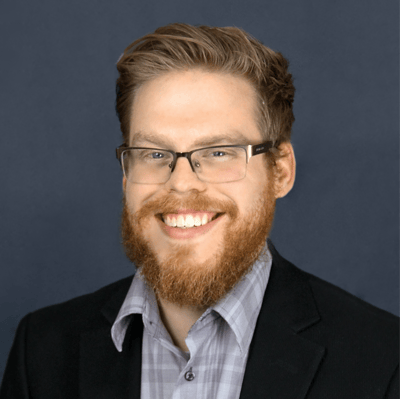 Site Selection Group, a global location advisory and economic incentives firm, is pleased to announce that Tommy Hankins will be joining the company as senior associate.
He will support our Partners by using statistical and spatial analysis throughout the site selection process to identify key demographics, labor, real estate and other economic conditions to aid clients with their location decisions.
Hankins joins Site Selection Group with a seasonedbackground in using Geographic Information Systemsand statistical analysis to analyze demographics and market opportunity for clients.
Brett Bayduss, Partner at Site Selection Group, explained "Site Selection Group could not be more excited about the opportunity of Tommy joining our company. He is the right balance between technical and qualitative to objectively analyze locations and provide recommendations best suited to our client's needs. We know Tommy will immediately add value to our organization and will have a positive long-term impact on Site Selection Group as well as the clients he will be servicing."
Join us in welcoming Tommy to the Site Selection Group family.
About Site Selection Group
Site Selection Group LLC is a leading, independent location advisory and economic incentives firm providing solutions to corporations and communities across the world. We offer four core services to our customers which includes location advisory, economic incentive services, real estate services and economic development consulting. Through the utilization of our cutting-edge databases and analytical models, our experts can maximize the efficiencies of location decisions for corporations in a variety of industries. For more information, visit www.siteselectiongroup.com.
Similar Articles:

Site Selection Group hires Real Estate Veteran
Economic Incentive Expert Joins Site Selection Group